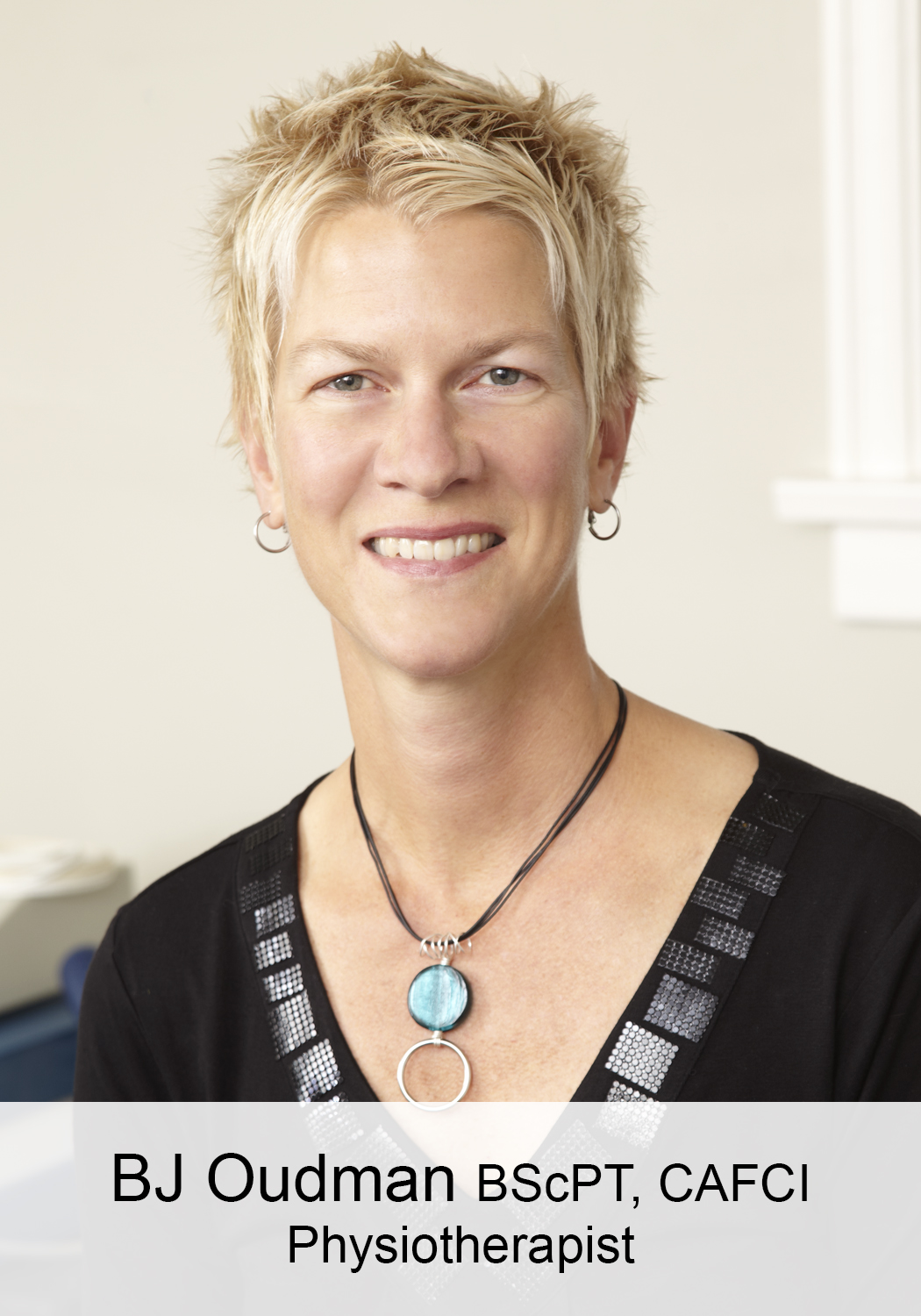 BJ graduated from the University of Alberta in 1991 with a Bachelor of Science in Physical Therapy with honours. She has taken post graduate courses in orthopaedics and needling techniques including acupuncture and IMS.
BJ is a member of the College of Physical Therapists of Alberta and has over 20 years experience in orthopaedics ranging from chronic pain issues to acute sports injuries. She offers a variety of treatment options from traditional physiotherapy to needling, with an emphasis on self care techniques and exercise.
For fifteen years prior to joining the team at Bridgeland Sport and Spine, BJ was the owner of a physio clinic in downtown Calgary. In her spare time, BJ avidly pursues fitness via cycling, running, lifting weights and various recreational sports.
---