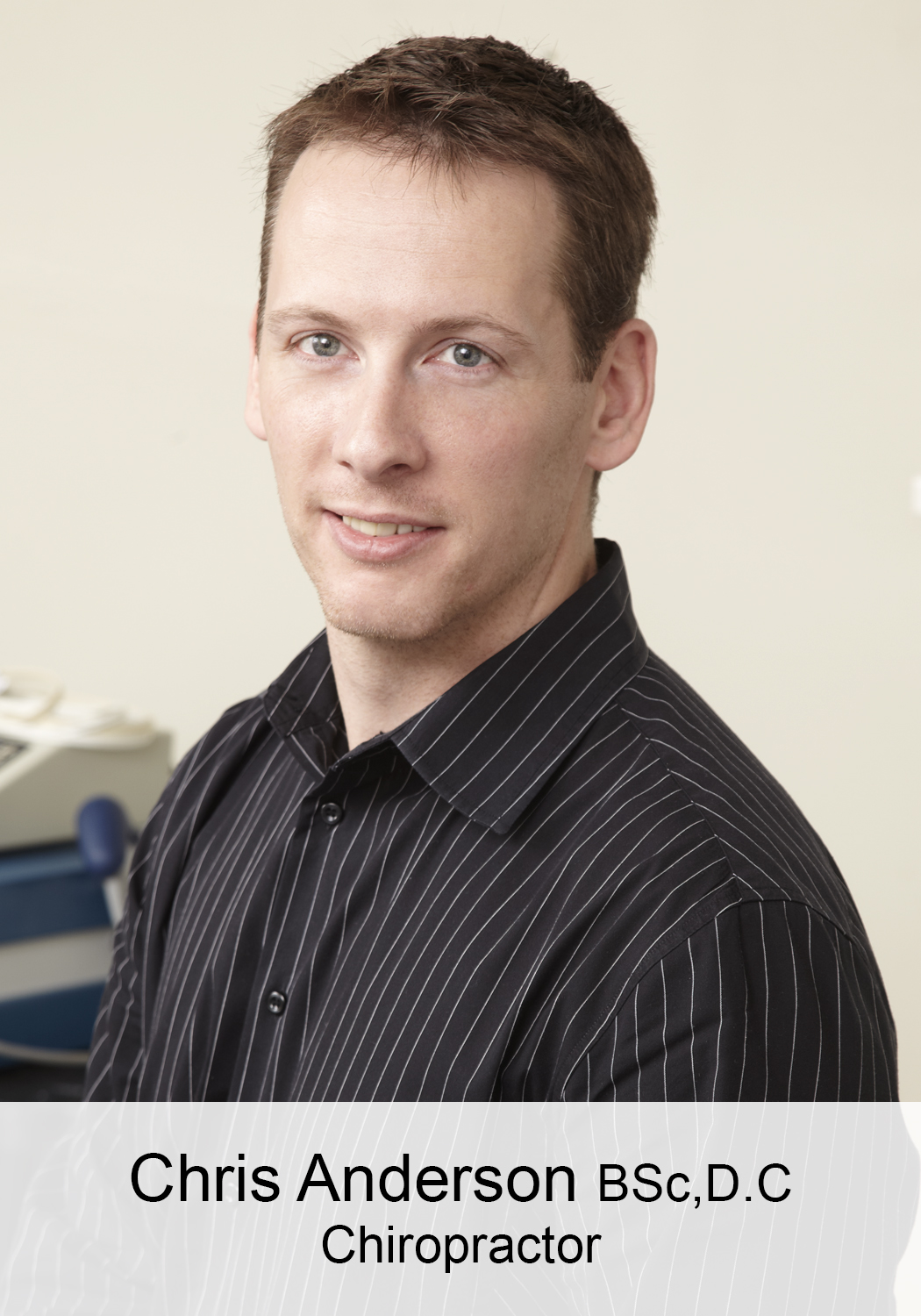 Dr. Anderson is a certified provider in Active Release Technique (A.R.T.), Graston Technique, Kinesiotape, Contemporary Medical Acupuncture, and IMS.
Dr. Anderson has also studied Dynamic Neuromuscular Stabilization from the Prague School of Rehabilitation. He has worked with the Alberta Ballet and the Polish National Bobsled team. He travelled with the Canadian National Bobsled and Skeleton teams for two years. He taught Neurology at Foothills College of Massage from 2009-2011.
In his spare time, Dr. Anderson likes to practice Judo and Jui Jitsu.
---