chiropractic • physiotherapy • shockwave
no referral necessary • direct billing available
Multiple treatment strategies to fit your therapy needs.
About Us
Our experienced team of dedicated professionals uses the latest therapy technologies and treatment methods to develop optimal recovery strategies. A thorough clinical assessment will help us evaluate root causes of your condition. A combination of clinical treatments and home therapy techniques will target key factors essential to the long term correction of your condition.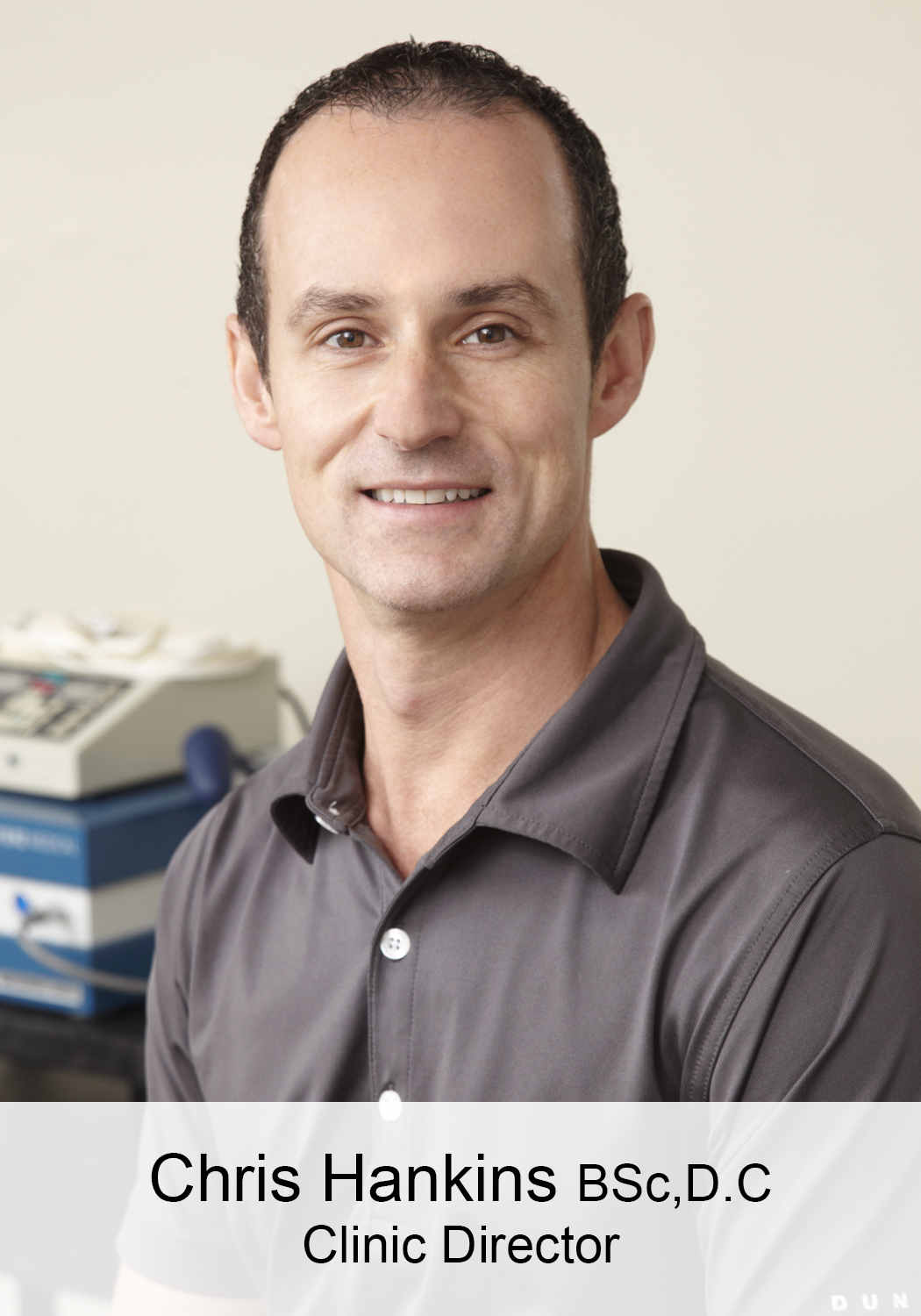 Clinic Director
Dr. Hankins has been involved in multidisciplinary therapy teams for over 17 years...
Read More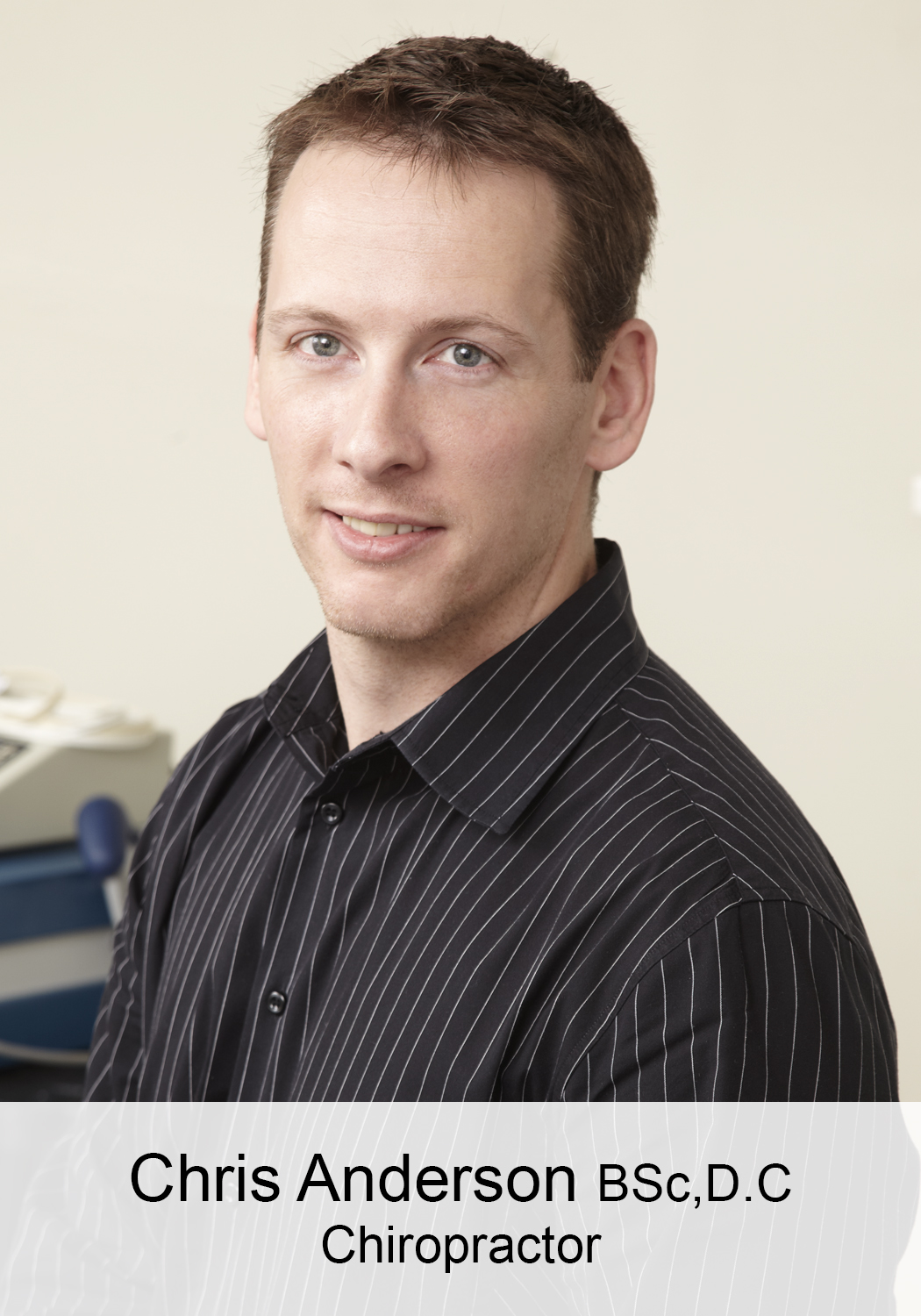 Chiropractor
Dr. Anderson is a certified provider in: Active Release Technique (A.R.T.) Graston Technique...
Read More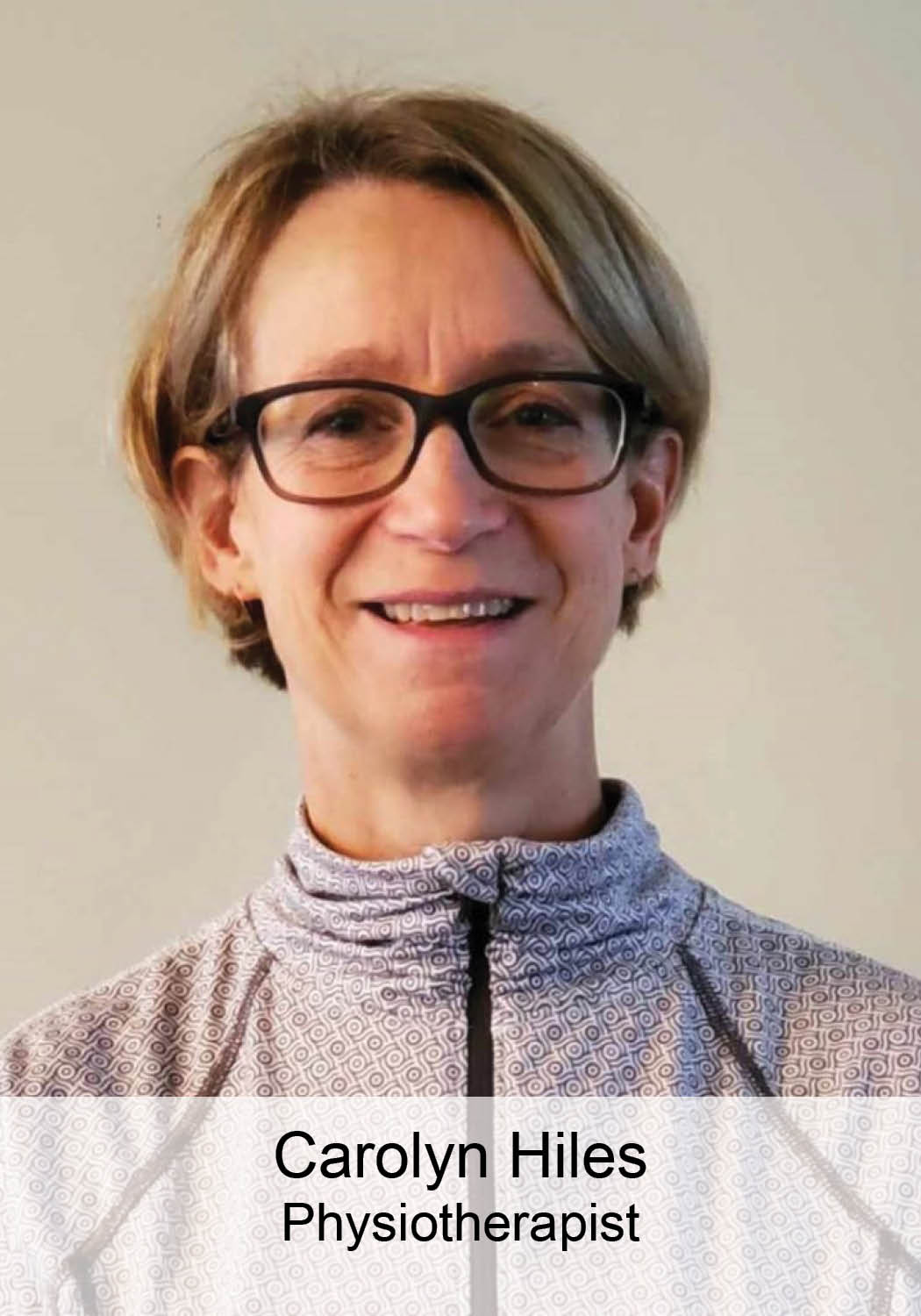 Physiotherapist
Carolyn has over 20 years experience in physiotherapy clinical treatment. She uses an integrated approach...
Read More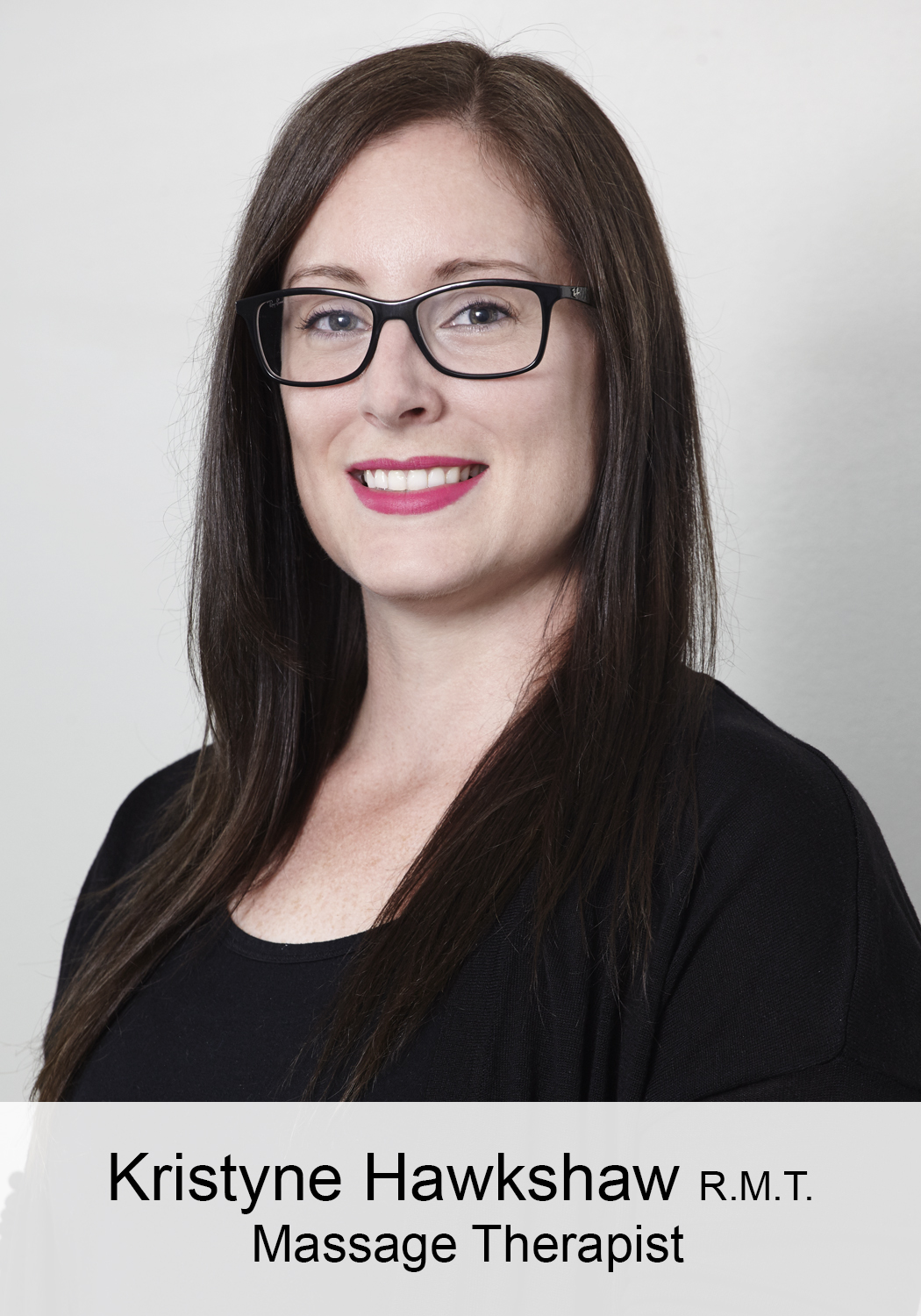 Massage Therapist
Kristyne has been a massage therapist since 2007. She received her training at CDI College...
Read More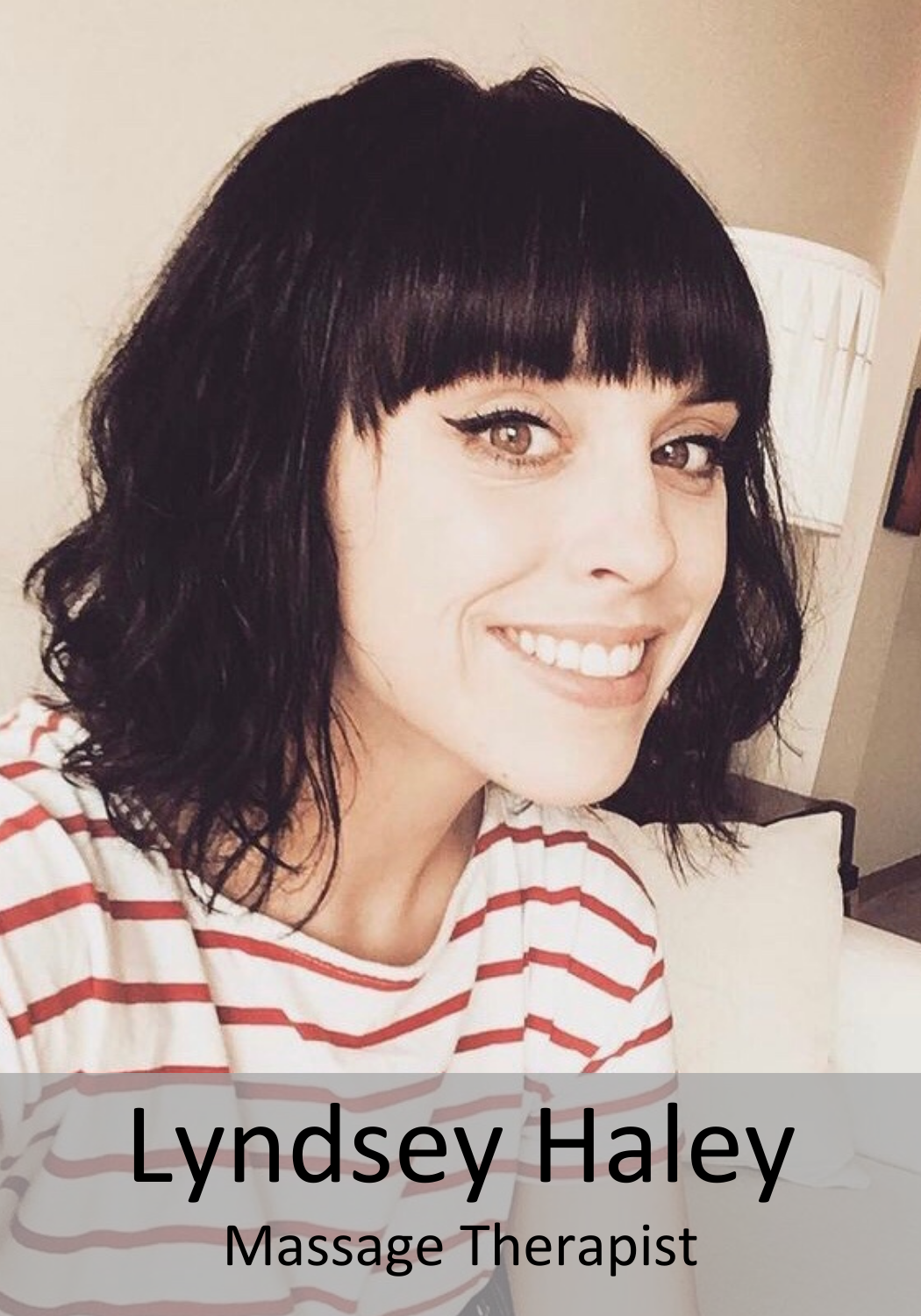 Massage Therapist
Lyndsey is a graduate of the 2200hr Massage Therapy Diploma program at Mount Royal University...
Read More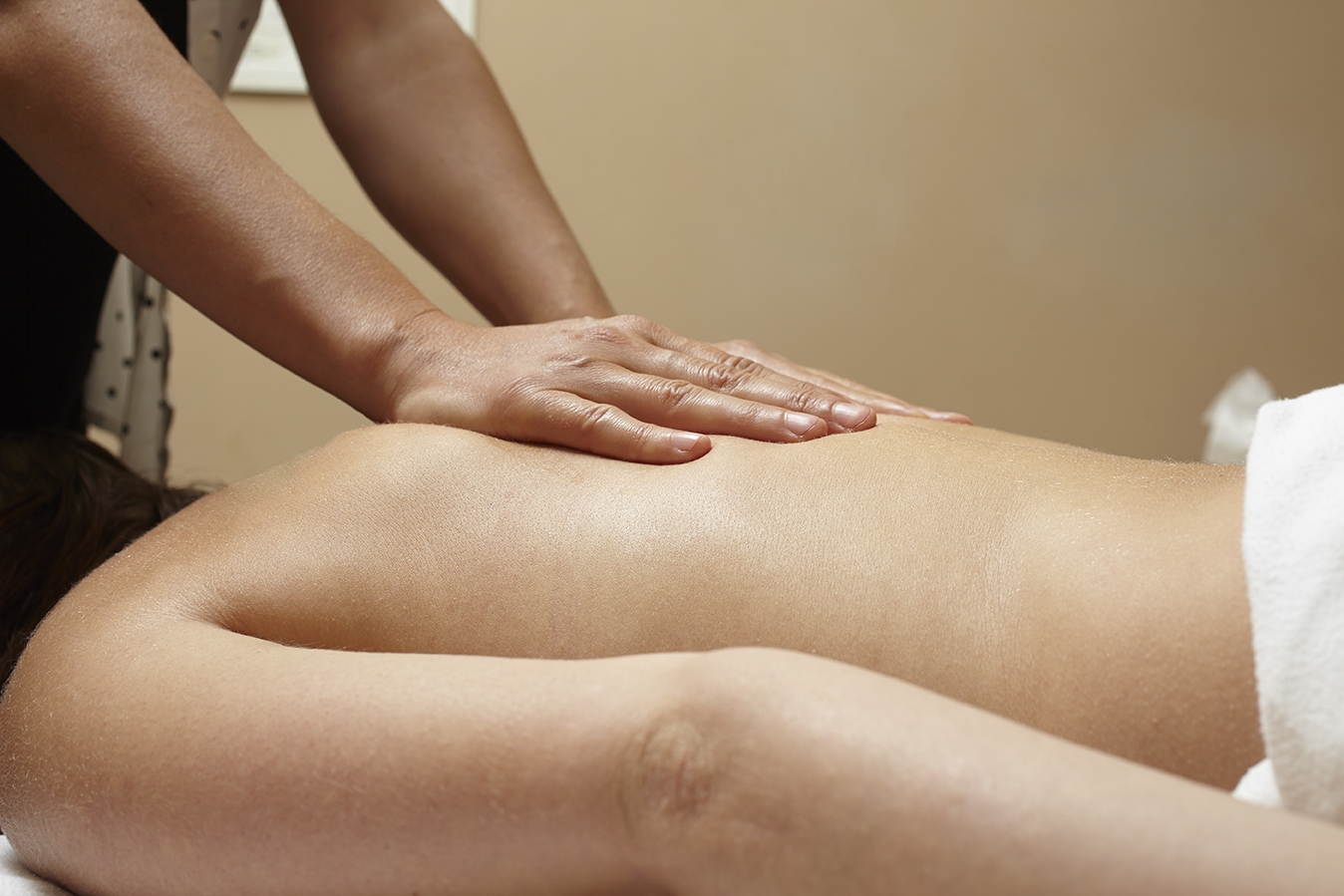 Latest News and Research
Find out the latest news about our Physiotherapy Clinic and information about all your Physiotherapy and health related needs. 
We are always happy to hear what you have to say so be sure to leave a comment.
Read all News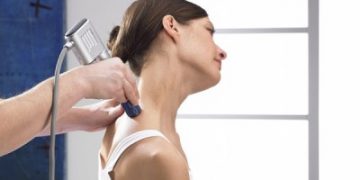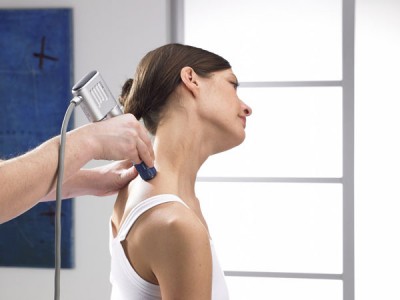 Shockwave therapy is medically known as Extracorporeal Shockwave Therapy (ECSWT) or Extracorporeal Pulse Activation...
Read Post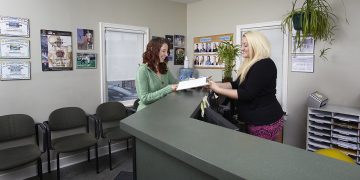 Most patients needing physiotherapy are probably afflicted by a soft tissue injury. These injuries are often caused...
Read Post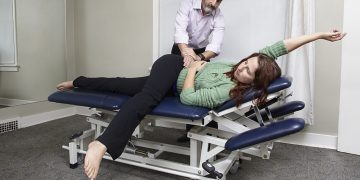 This article will review the history and therapeutic applications of Active Release Technique commonly referred to as...
Read Post
Client Testimonials
I came in with a pinched nerve in my neck. C3 to be exact. My sister, Sylvie Mafrica recommended this office as she was a patient there. I flew in to visit her from Vancouver for the Christmas holidays about two years ago. I am on a fixed income and consulted Chris about deferred payment on the fees. He was so understanding and generous. He fixed my problem non-invasively and provided me with relief conventional medical practitioners were unable to. Amazing staff in reception. Overall a winning experience.
Eric Dumalanede
From Google Reviews
I've been seeing Dr. Hankins for a number of years and recommend him to everyone who requires chiropractic care. Unlike many chiropractors he only tells you to come in as needed.
Jessye Leduc
From Google Reviews
I came to Bridgeland S&S because my chiropractor moved businesses, and I am so happy that his new location is also such a pleasure to deal with. I have a very hectic schedule and I have never had a problem changing appointments, even with minimal notice, and they have always managed to fit me in for emergency appointments which when you're really needing it is best thing they could ever do. I find their staff friendly and easy to talk to and it's great that they take the time to get to know their customers and their name. Great service and their therapists are fantastic - although I am biased to my go-to guy....he rocks! I have recommended them to just about anyone I know and will continue to do so. Also...they have heating bags while you're waiting for your appointment, I can not even put into word how great that is 🙂
Xemlo AB
From Google Reviews
Best chiro ever ! Been to a couple others in my lifetime but Chris H always gets me back to where I need to be every time usually in one treatment
Bill Clark
From Google Reviews
Chris and his team are knowledgeable, versatile, and dependable. They have substantial experience treating sports injuries and are particularly adept in that area. I've had excellent treatment for knee and lower back injuries, resolved after several appointments and some time off. When I dummy myself, Bridgeland Sport and Spine is my go-to.
Toby Roessingh
From Google Reviews
I've been going to see Chris and the staff at Bridgeland for many years. After going from one place to another, and my symptoms just getting worse, Chris actually took the time to get to know me, and how my body reacts to treatments. I had a severe case of torticollis and Chris and his team were the only ones able to help me. Now I go in for "maintenance". Very personable, staff is great, and always very accommodating (even when I bring my kiddo with me!). Would recommend this place again and again.
Breanne Haworth
From Google Reviews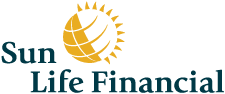 ...and more! Contact Us for more information on accepted insurance providers.
*Please note that some insurance plans may not cover the full cost of appointments. Co-payments are often required. Please check with your individual plan for specific coverage; both per-visit limits and yearly limits apply.